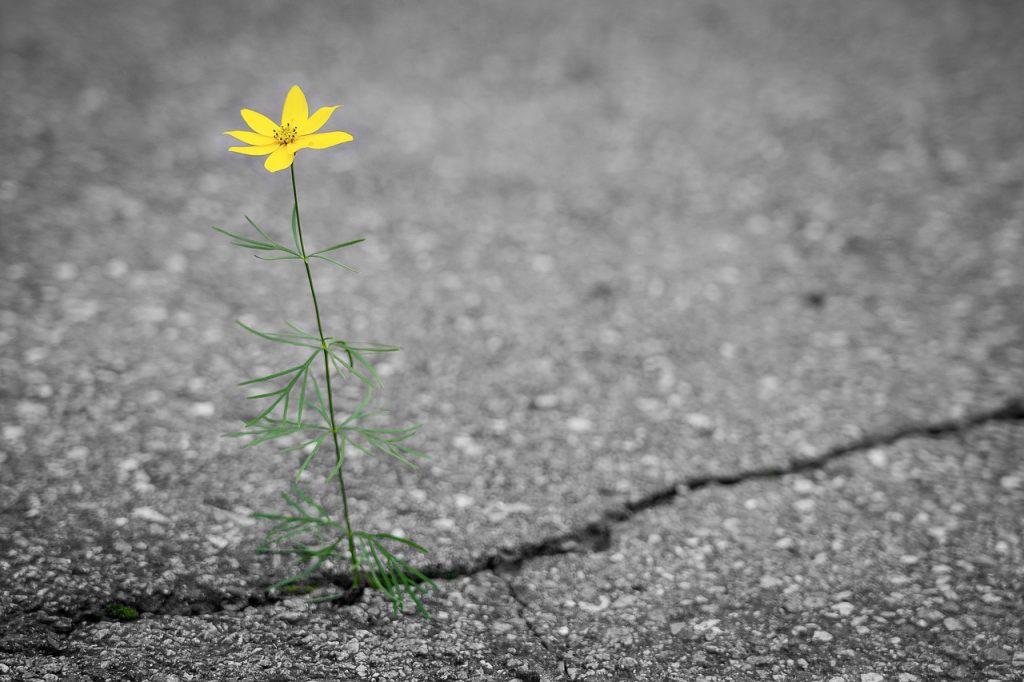 3 advice on business that is Best For the World in turbulent times.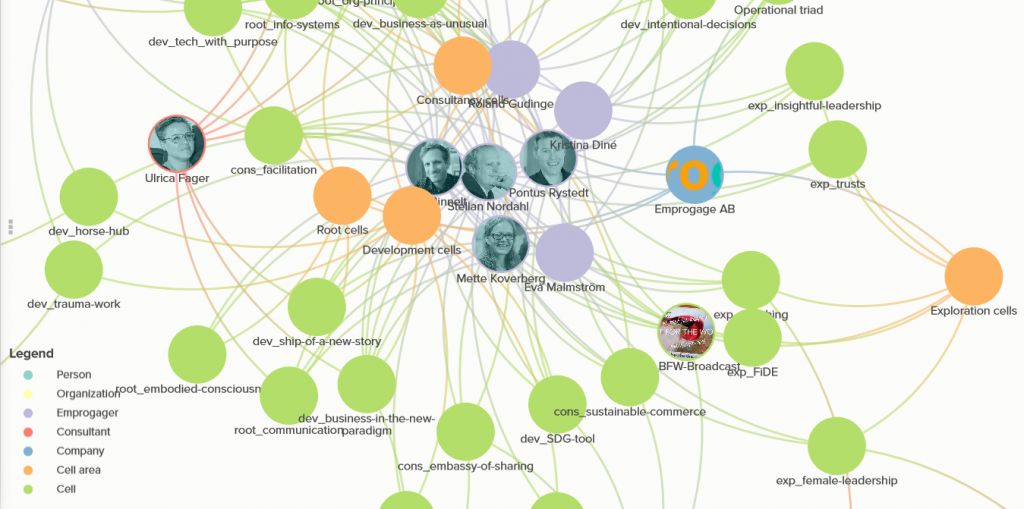 Emprogage organizes work through a holistic life-affirming design based on dynamic and static aspects. Grounded in the guiding principles of Empathy, Proactivity, and Engagement, a self-organizing cell structure provides a work ecosystem where humans can be whole. The result is an innovative, explorative, and experiential culture in a direction that is best for the world.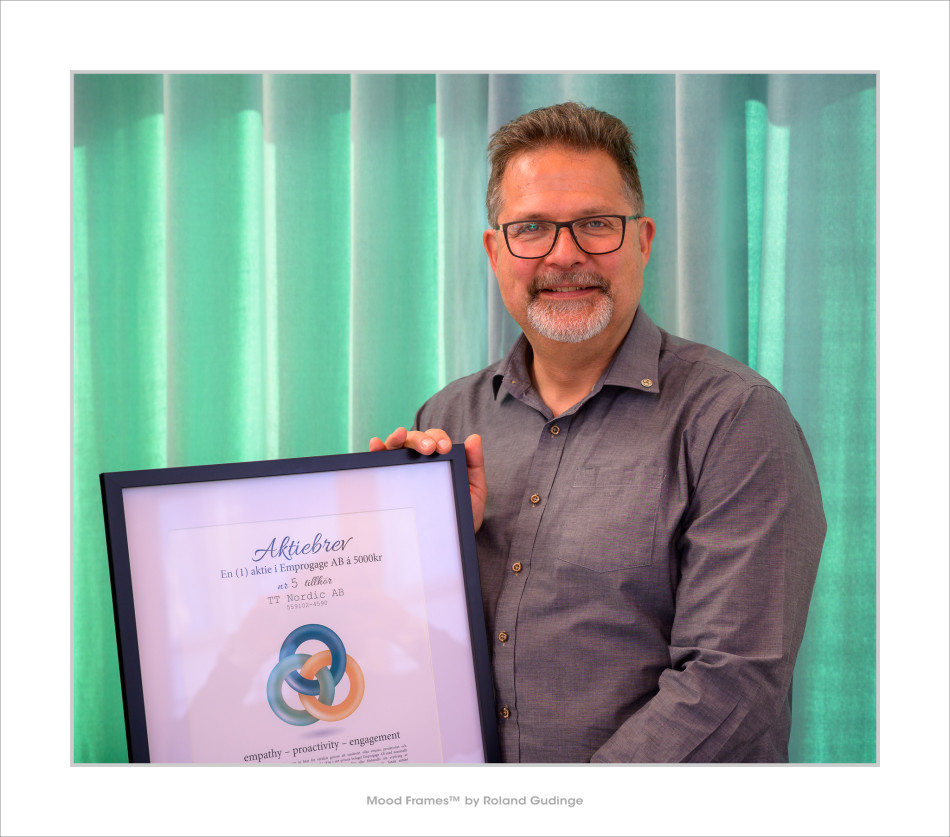 Emprogage welcomes a new consultant and owner. Emprogager Tomas Holasek is an experienced leader and interim-CEO who contributes in the direction of ego-less leadership behaviors. With his superpower to create environments of trust and to break down obstacles between people, we are excited to co-create into the direction that is best for the world. Welcome, Tomas!