Please use the dynamic tree below to navigate our world – or if you prefer the linear menu above


Emprogage is a new type of consultancy firm and an organising model for creating solutions together
– co-creating what is best for the world. 
Let us help you co-create the future together!

Welcome to Emprogage!
We Work for what is Best for the World
Emprogage Business Branches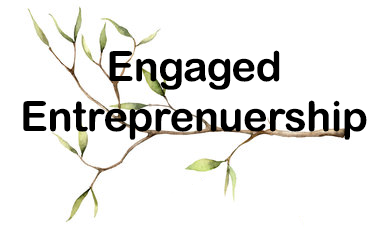 Leadership training
Self leadership
Entrepreneurial programs Mentorship
Mindset
Mental training
Coaching
Personal health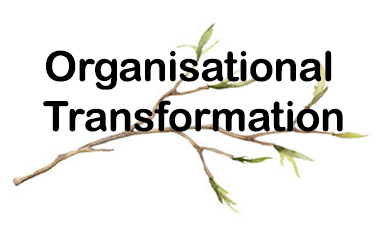 Business development
Strategy
Analysis
Innovation
Organisational health
Work engagement
Digitalisation
Communication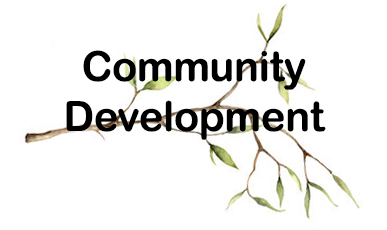 Democracy plattforms
Citizen dialogue
Think tanks
Moderation
Networks
Trusts
Hubs
Weaving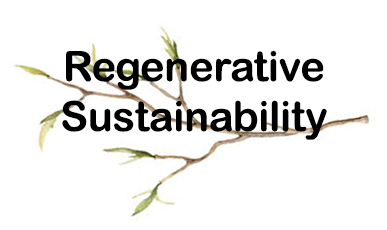 Development programs
Impact analysis
Advisory board
Auditing
Business intelligence
World views
Project management
Branding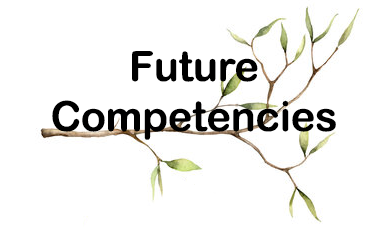 Business tribes
Think tanks
Development programs
Creativity
Idea generation
Learning
VUCA
Wisdom gym
Highlights from the Emprogage Ecosystem
Here you find a selection of what is currently at the pulse of Emprogage, latest blog posts, events, news, etc.
To contact us just fill out your best email accompanied by a brief message and we will get back to you.