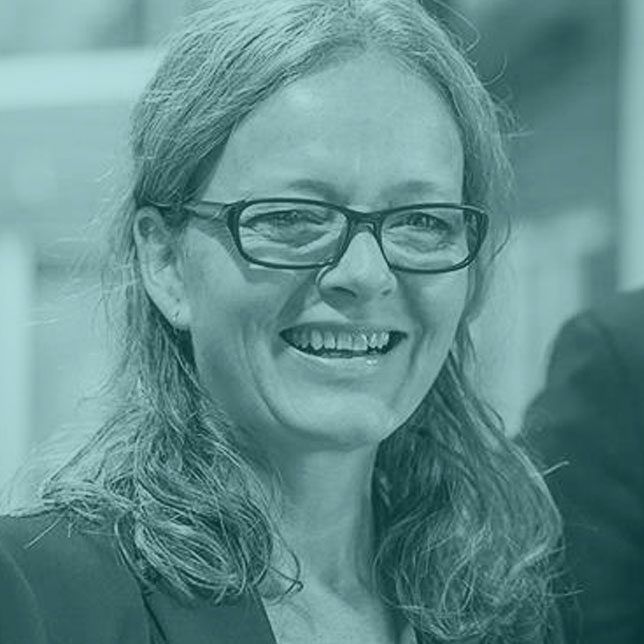 Graphic Recorder,
Visualizer
Mette is graphical by nature. She started to paint and draw at a very early age and she has continued ever since. She expresses both what is said and what is unspoken. She touches the outer as well as the inner world with her drawings and can facilitate and record seminars, events as well as dialogues and meetings.
Read More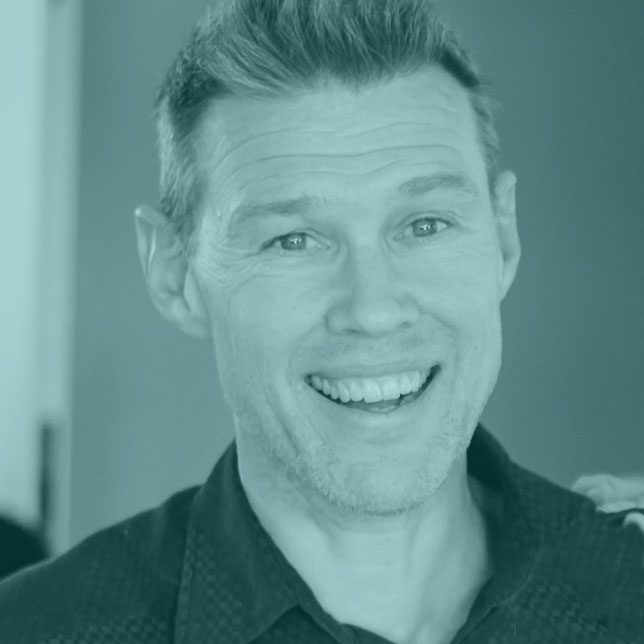 Innovation Specialist, Business Developer
Pontus has a passion for learning, development and improvement. He is always looking of new ways to add and share value, to create better products and to deliver great customer experiences. He also believes there is a better way to lead organizations.
Read More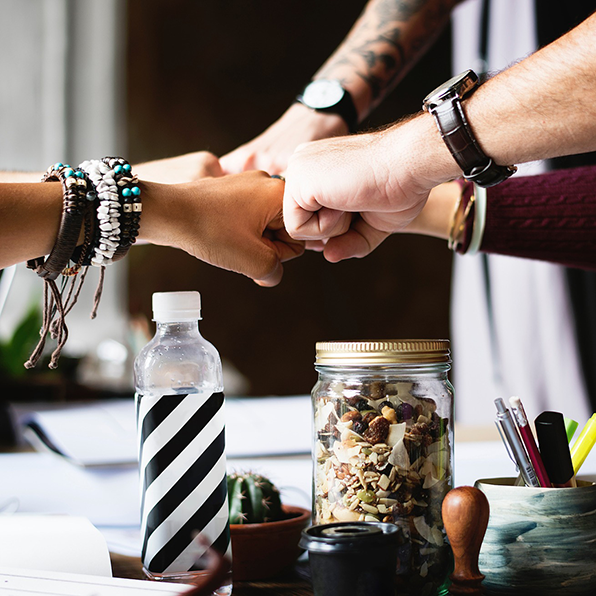 Are you a consultant and looking for a community?
Maybe this is your spot?