EMPROGAGE consists of a group of consultants who share the desire to make the world a bit better.
Our three words empathy, pro-activity and engagement do not only form the basis of our business philosophy, but also form our name EMPROGAGE.
We believe in the power of the individual to make a better world through their conscious decisions. And together we work for what is best for the world.
EMPROGAGE is our context and our meeting place. We are creating the future together.
Are you a consultant and looking for a community? A warm welcome to us!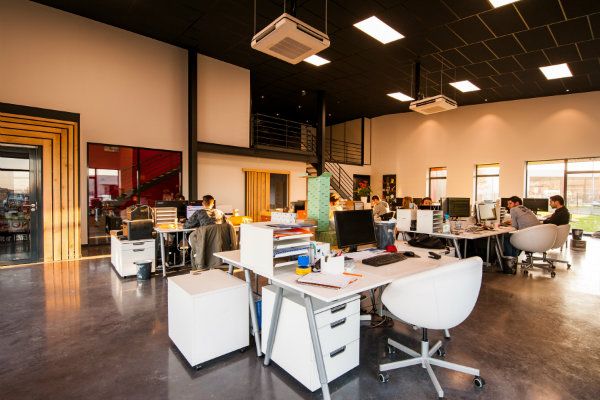 Emprogage is a valuebased company built by consultants with one common speciality – change. We have several methods and competences within Emprogage and in our vast network, for example business development, project management, communication and facilitation. We believe in change for the good – actually our aim is to do what's best for the world. Sounds intriguing? We love to talk to you about challenges in your organization. We have experienced consultants who are ready to help your company take a step towards being a modern organization with humans and sustainability in focus. Let us facilitate your next conference.
Are you ready for the future? We are.